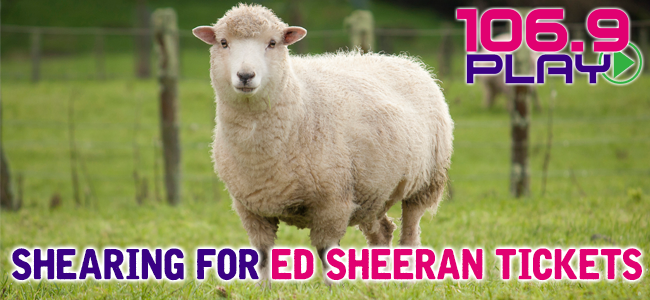 Ed Sheeran is bringing his tour to Louisville on September 7 and we want to send you and a friend to see him!
Listen all this week for the sounds of our sheep getting sheared! When you hear it, call in and you could be qualified to win our tickets!
Once qualified, you will compete in our "Shearing for Sheeran" competition on September 5 at 12pm. The person who shears our sheep the fastest, wins!