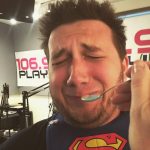 From time to time we like to do a thing called "Don't Knock It Till You Try It". It's where we step out of our comfort zone to try new and strange things. Since Jesse's son is now eating baby food. MJ figured he should try the meat baby food.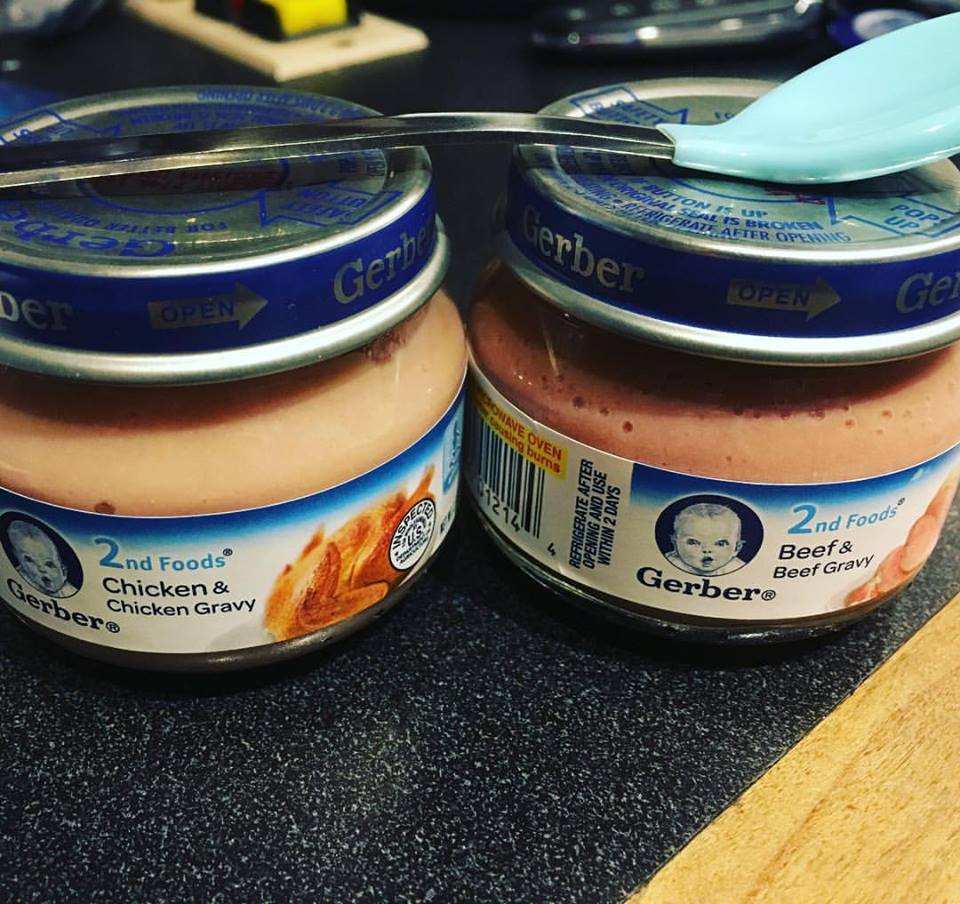 It tastes about as good as it looked.
Chicken and Chicken Gravy
It tasted powdery. Almost like a plain paste with chicken flavoring in it. The texture is what got me mostly. Like most things, it did taste like chicken.
Beef and Beef Gravy
First it was two toned. Don't know what that was all about. Second it had a beef after taste but I'm not getting any of the gravy out of this. Again had that powdery after taste. I guess this would be a good introduction to mean. It tastes similar but none of the actual chewing. I'm not looking forward to eating this later in life.