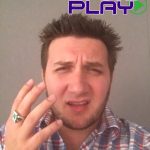 Here are the questions and answers from Border Wars this week. (Btw that's a game we play where we pit someone from Indiana vs someone in Kentucky and ask general, mostly localized, trivia questions. Who ever gets the most wins!) No one who has played has gotten more than 1 question correct. Are these questions too hard or are we picking poor representatives???
Here's the game.
Part 1: Ashley Playing for the Honor of Kentucky
Part 2: Kelly Playing for the Pride of Indiana
Here are the questions:
For KY contestant – K-prep testing is currently going on for kids in Kentucky. What's the Indiana standardized test equivalent?? A: ISTEP

 

IN contestant – ISTEP is the Indiana State standardized test, What's the Kentucky standardized test equivalent?? A: 

K-Prep
Last Saturday Nyquist won the Kentucky Derby. Who came in second? – A: Exaggerator
Cyndi Lauper was at the Louisville Palace last night. What was the name of her Tony Award Winning Broadway show? A: Kinky Boots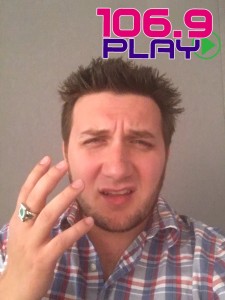 This is my face the whole time….